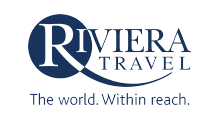 MS Swiss Corona
The 5 star MS Swiss Corona was built in 2004 and refurbished in 2013. She carries 153 passengers as she cruises mainly along the Rhone and Saone Rivers in France. The ship has a stylish lounge and a bar at the rear. The main restaurant is on the Ruby Deck, with alternative dining at the Lido Bar and Restaurant on the Diamond Deck.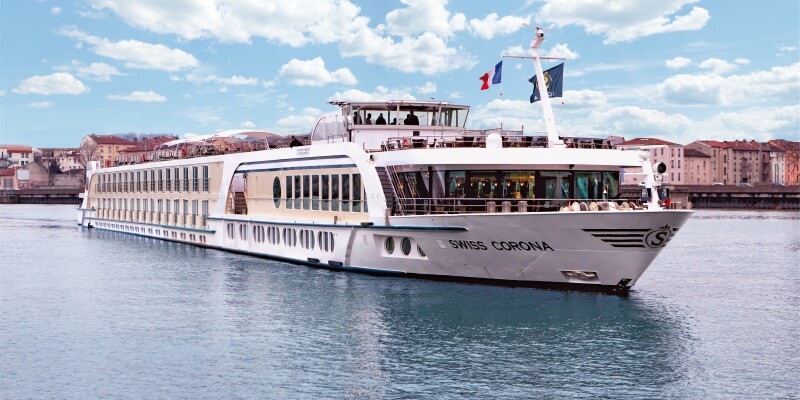 Accommodation
Accommodation on MS Swiss Corona includes Standard Cabins, Stern Suites and Suites.
Dining
Guests have the option of dining in the Main Restaurant, or the quieter Lido Bar and Restaurant. The Main Restaurant seats 4 or 6 guests per table, perfect for intimate dining.
Enrichment
For centuries people have travelled Europe's mighty rivers to trade, explore and, sometimes, conquer. Steeped in history and culture, flowing through stunning scenery they form natural links connecting the continent's greatest and most beautiful towns and cities, from the medieval to the modern.
Entertainment
On the Emerald Deck, you will find the wellness area which features a whirlpool, steam bath, sauna and solarium. On the Diamond Deck is a stylish lounge with bar, reception desk, travel desk and a boutique.
Searching for the best deals?
From reduced fares to free flights, and from inclusive drinks packages to free onboard ship credit, we have access to the very best offers to enhance your cruise experience
Enquire now