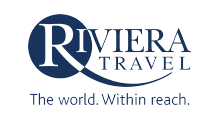 MS Swiss Corona
Utilising the most modern design techniques and latest in safety features, as its name suggests, the five-star MS Swiss Corona is Swiss owned and managed and one of the finest such vessels adorning any European river! You'll be on one of the most spacious, stylish, well-equipped cruise ships gracing the waterways of Europe and the wider world; the perfect setting for your river cruise.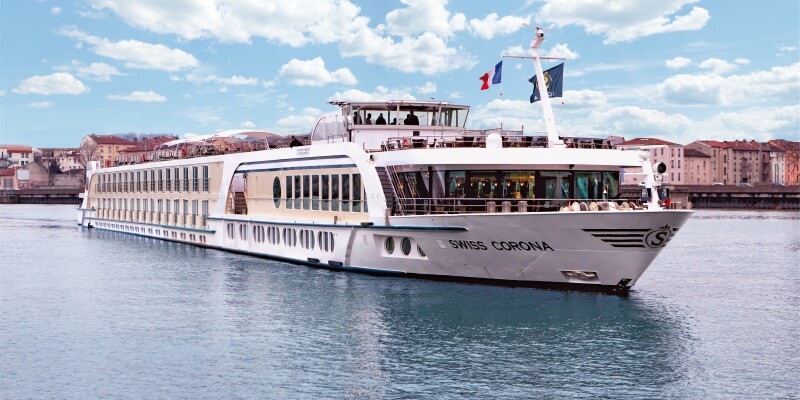 Accommodation
Standard Cabins
Stern Suite
Suites
Dining
Haute cuisine is alive and well on the MS Swiss Corona. With the use of deep wool carpets, wood, glass and marble, its atmospheric lighting and tables, seating just four and six, combine to create a lovely ambience onboard. Cuisine and service levels are of a similar standard to an onshore top-class restaurant.
Enrichment
What's the best way to travel through the heart of Europe and discover its greatest delights? You'll find it hard to beat a European river cruise along some of our continent's most timeless, appealing waterways. After all, people have travelled Europe's mighty rivers for centuries to trade, explore and sometimes conquer. Steeped in history and culture and flowing through stunning scenery, they form natural highways that connect great cities and beautiful towns, each with its own unique and rewarding character.
While you sit back and relax on your river cruise of Europe, the views change constantly as amazing destinations come to you. The pace is slower, with plenty of time to soak up the atmosphere and contemplate the world as it passes serenely by. If you're feeling energetic, there are new opportunities every day to explore riverside ports with knowledgeable guides or at your own speed. If not – you can just take it easy.
Entertainment
Relax aboard the MS Swiss Corona and experience the strikingly luxurious lobby, with beautiful polished marble decks, adorned with rich hardwoods, tasteful brass fittings and classic wrought-iron staircases, recalling classic five-star hotels from the golden age of travel.
Searching for the best deals?
From reduced fares to free flights, and from inclusive drinks packages to free onboard ship credit, we have access to the very best offers to enhance your cruise experience
Enquire now