Enchanted Princess
The Enchanted Princess is the latest in a long line of cruise ships belonging to Princess Cruises. She is full of modern technology as well as luxury facilities and accommodation. The ship will cruise around the Caribbean, the Mediterranean Sea and Europe. It is full of activities and facilities to suit all ages from the spa to the kids clubs.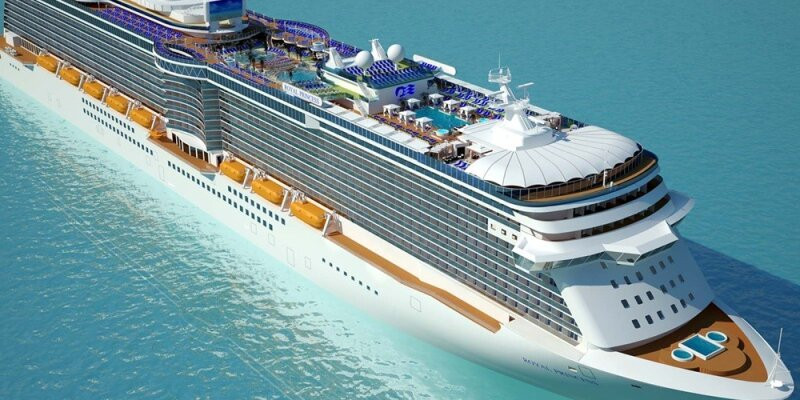 Accommodation
Accommodation on Enchanted Princess includes Interior Staterooms, Suites, Balcony Suites, Mini-Suites, Deluxe Balcony Suites and Sky Suites.
Dining
Treat yourself whenever you wish on board the Enchanted Princess. The chefs are busy baking, grilling and sauteing great tasting food every hour. The dining options offer a wide range of culinary delights to suit every palate, from an endless choice of buffets to speciality dining in one of the many restaurants on-board. Anytime dining allows guests to eat when and with whom they wish.
Enrichment
When is a cruise an opportunity to enrich? When it's a Princess cruise. This ship offers area lectures, art exhibits and classes taught by local experts.
Entertainment
The activities and entertainment on-board leave no time to get bored. Whether you want to see a Broadway style show, engage in one of the competitions or quizzes, watch a film on the large outdoor screen, go for a swim in one of the pools, or enjoy a rejuvenating spa treatment, the choices are endless.
Searching for the best deals?
From reduced fares to free flights, and from inclusive drinks packages to free onboard ship credit, we have access to the very best offers to enhance your cruise experience
Enquire now