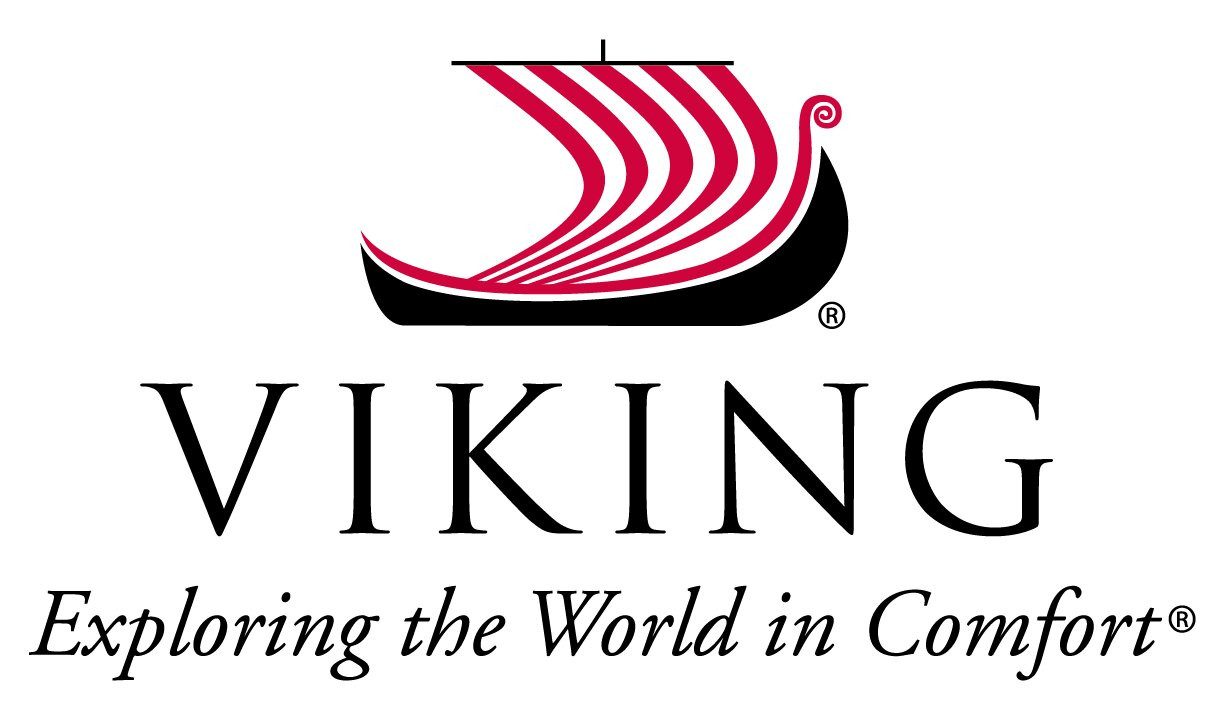 MS Antares
This Viking-operated river cruise ship operates on the River Nile in Egypt. Carrying just 62 passengers, MS Antares provides the ultimate in comfort. Features on-board include a sun deck, pool and spa facilities to help you relax. A leisurely cruise along the Nile provides guests with the opportunity to explore the pyramids and historic temples of this wonderful country.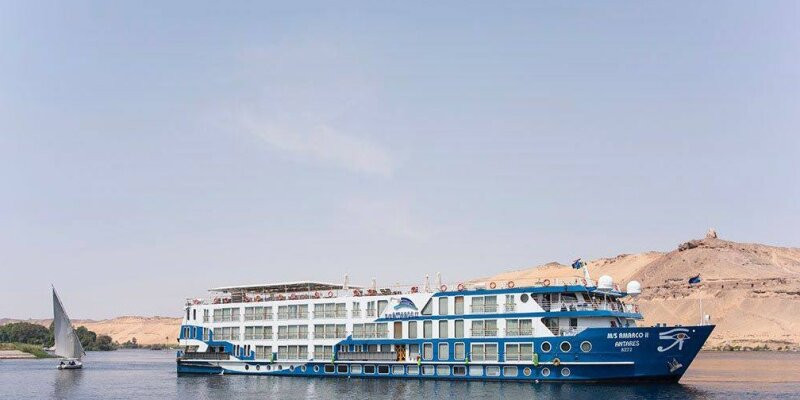 Accommodation
Accommodation on MS Antares includes Deluxe French Balcony Staterooms, French Balcony Staterooms, Explorer Suites and Veranda Suites.
Dining
Guests can dine in the open plan restaurant which serves breakfast, lunch and dinner. An international menu is provided with flavours from all around the world, something for every palate.
Enrichment
Sometimes you want to dig a little deeper. Viking offer a series of onboard multimedia talks to shed light on the history and culture of the places you visit. Topics may include the Dutch Masters or French impressionists, castles along the Rhine Valley, the formation of the European Union, the life and works of Wolfgang Amadeus Mozart, the wine and cuisine of southern France, and key words and phrases in the local language wherever you are traveling. These presentations provide a context for your own observations, enhancing your travel experience.
Hands-on demonstrations, cooking classes, traditional dance performances, and local tastings. These in-depth experiences are included as an essential part of discovering more about the places through which you cruise, and each activity is planned specifically to illuminate each itinerary.
Entertainment
When guests are not sightseeing, there are numerous activities on-board. The sun deck provides guests with panoramic river views, a swimming pool and a shaded sitting area. There is a large lounge with floor to ceiling windows with stunning views, a library and a bar. Guests will also find a health club with exercise equipment, for those that like to keep fit, and a fully staffed luxurious spa with massage services and sauna.
Searching for the best deals?
From reduced fares to free flights, and from inclusive drinks packages to free onboard ship credit, we have access to the very best offers to enhance your cruise experience
Enquire now