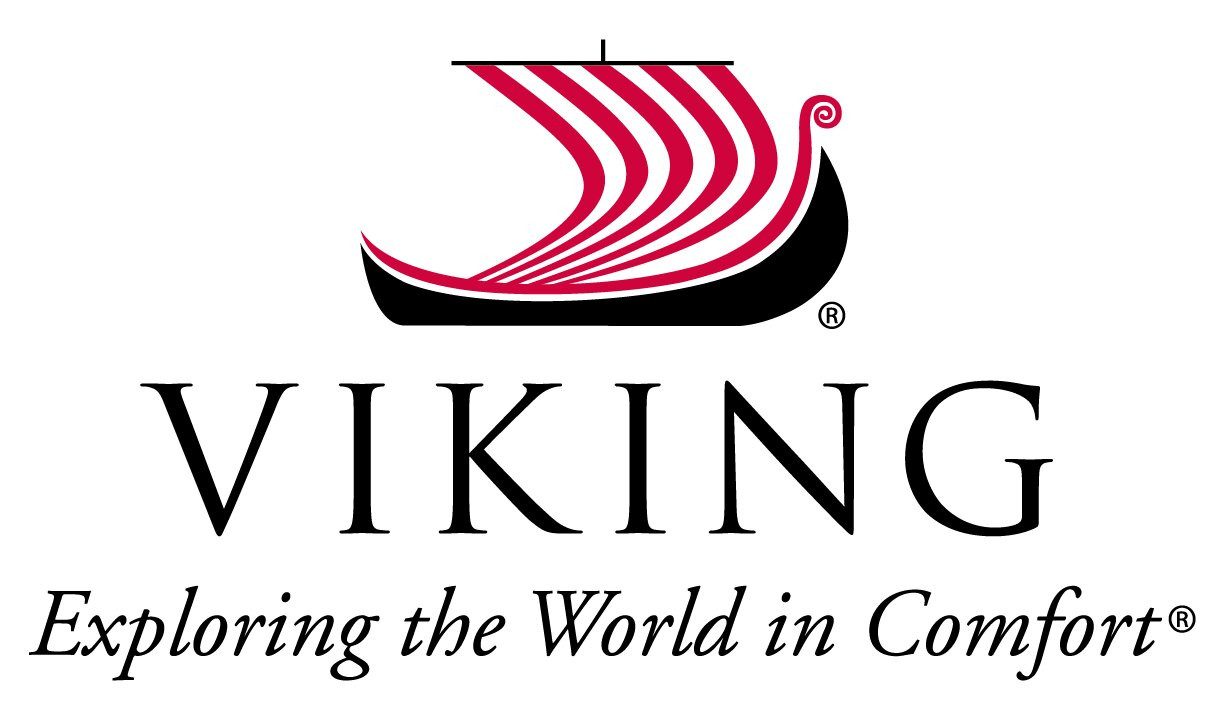 Viking Astrild
The Viking Astrild and sister ship Viking Beyla were custom built for the Elbe River. These ships cruise from Berlin to Prague (or the reverse), highlighting the wonders of East Germany, Switzerland and the Czech Republic along one of Europe's loveliest rivers.
Accommodation
Accommodation on-board Viking Astrild includes French Balcony Staterooms-Cat AX, Standard Cabins-Cat A and Standard Cabins-Cat B, C & D.
Dining
Viking's trained chefs are passionate about food and provide a complete culinary experience for their guests. Menu selections include regional dishes and meals to suit any palate. Start your day with a croissant and cappuccino on deck or a delicious buffet breakfast. Have a casual lunch or dinner Al Fresco or dine in the ship's restaurant with friends.
Enrichment
Viking know that you travel to explore, to learn, to understand—to gain more insight and appreciation than can be obtained from simply passing through. Every aspect of your time with Viking, from local cuisine offerings to carefully created enrichment programs, is planned to bring you closer to your destination..
Entertainment
Whether from the sun deck, the Panorama Lounge or the Restaurant, a river cruise provides uninterrupted views from the moment the sun rises above the water, to the beautiful sunset ending a fantastic day.
Searching for the best deals?
From reduced fares to free flights, and from inclusive drinks packages to free onboard ship credit, we have access to the very best offers to enhance your cruise experience
Enquire now