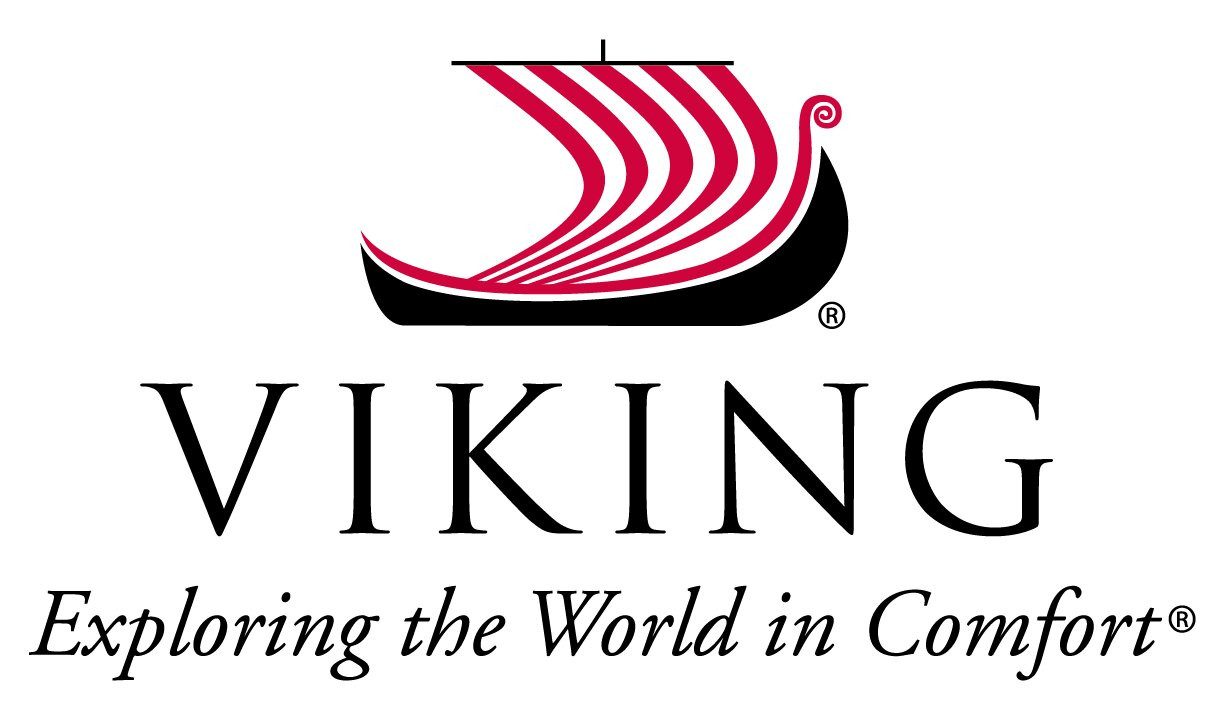 Viking Beyla
The Viking Beyla cruises on the Elbe River in Germany and Czech Republic. Discover the beautiful former East Germany on the Elbe river cruise on board the new ship. Built in 2015, The Beyla is the sister ship to Viking Astrild, which also cruises the River Elbe. This beautiful ship carries a maximum of 98 passengers.
Accommodation
The accommodation on-onboard the Viking Beyla includes French Balcony Staterooms-Cat AX, Standard Staterooms-Cat A and Standard Staterooms-Cat B, C & D.
Dining
The ship's dining areas are casual and friendly. The menu selections include regional dishes and a contemporary cuisine to suit any palate. Start your day with a croissant and cappuccino on the sun deck, or enjoy a buffet style breakfast. Guests can indulge in an Al Fresco lunch or dinner, or join friends in the main restaurant with its open seating.
Enrichment
Viking know that you travel to explore, to learn, to understand—to gain more insight and appreciation than can be obtained from simply passing through. Every aspect of your time with Viking, from local cuisine offerings to carefully created enrichment programs, is planned to bring you closer to your destination..
Entertainment
The public areas are designed to make the most of the splendid views. Whether from the sun deck, the Panorama Lounge or the restaurant, a river cruise provides uninterrupted sightseeing, from the time the morning mist rises from the water to when the setting sun announces the end to another wonderful day.
Searching for the best deals?
From reduced fares to free flights, and from inclusive drinks packages to free onboard ship credit, we have access to the very best offers to enhance your cruise experience
Enquire now