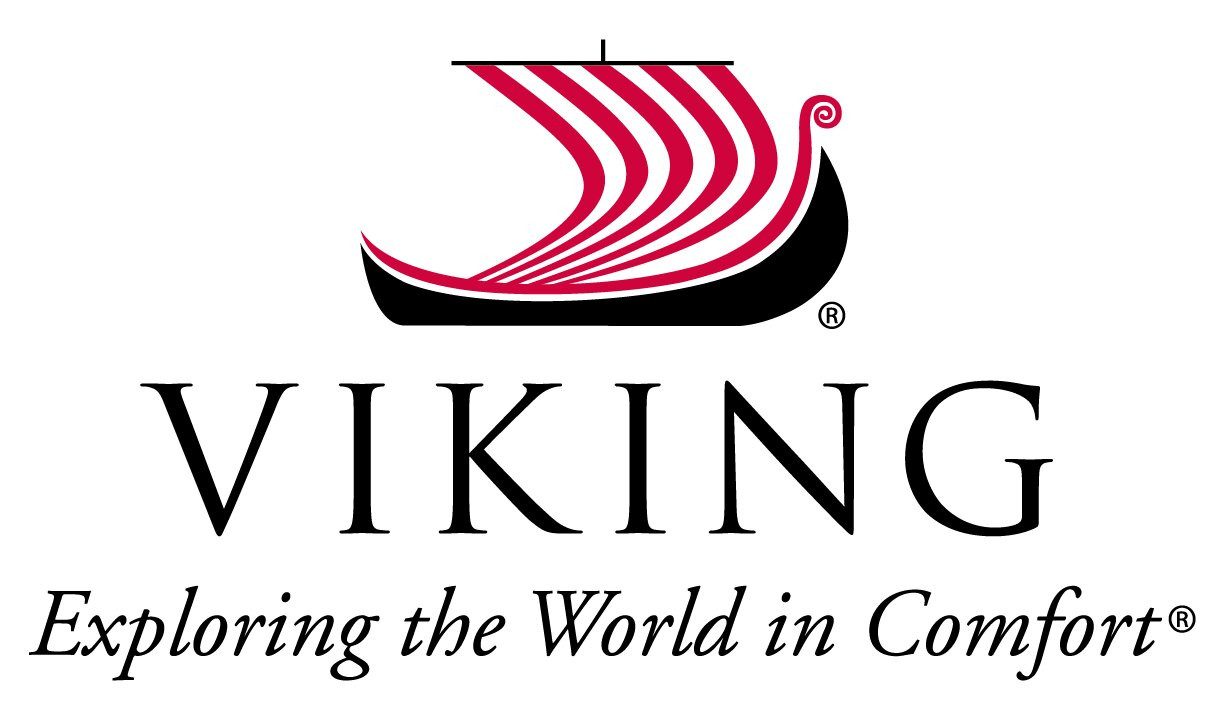 Viking Emerald
The Viking Emerald was built in 2010 and carries 256 passengers on the Yangtze River in China, departing from Shanghai and Beijing. Viking Emerald is the only cruise ship operated by Viking in China. It offers all the comfort of a floating hotel designed to make the most of the stunning ever-changing views. The stunning ship has a skylit 5 floor atrium, crystal chandeliers and marble floors, known to be the most elegant river cruise ship on the Yangtze River.
Accommodation
Accommodation on the Viking Emerald includes, Veranda Staterooms, Junior Suites, Explorer Suites and Suites Cat AA.
Dining
Viking Emerald is the only Yangtze ship to have a state-of-the-art western kitchen, making it perfect for you to indulge in expertly prepared European and Asian cuisine. The menu choices for breakfast, lunch and dinner are endless. Start the day with a croissant and cappuccino on the sun deck, or have a casual lunch or dinner Al Fresco or with friends in the restaurant. The open seating allows guests to meet new friends each evening or spend time with the same ones.
Enrichment
Viking offer a series of onboard multimedia talks to shed light on the history and culture of the places you visit. Topics may include the rise and fall of the Khmer empire, the archaeological excavations at Angkor, a history of Vietnam and Cambodia, a history and culture of the Champa people, a key words and phrases in the local languages. These presentations provide a context for your own observations, enhancing your travel experience.
Hands-on demonstrations, cooking classes, traditional dance performances, and local tastings. These in-depth experiences are included as an essential part of discovering more about the places through which you cruise, and each activity is planned specifically to illuminate each itinerary.
Entertainment
From the moment a colourful lion dancer welcomes passengers on-board, Viking stages a small but perfectly formed entertainment program that fills in the gaps between shore excursions.
Searching for the best deals?
From reduced fares to free flights, and from inclusive drinks packages to free onboard ship credit, we have access to the very best offers to enhance your cruise experience
Enquire now