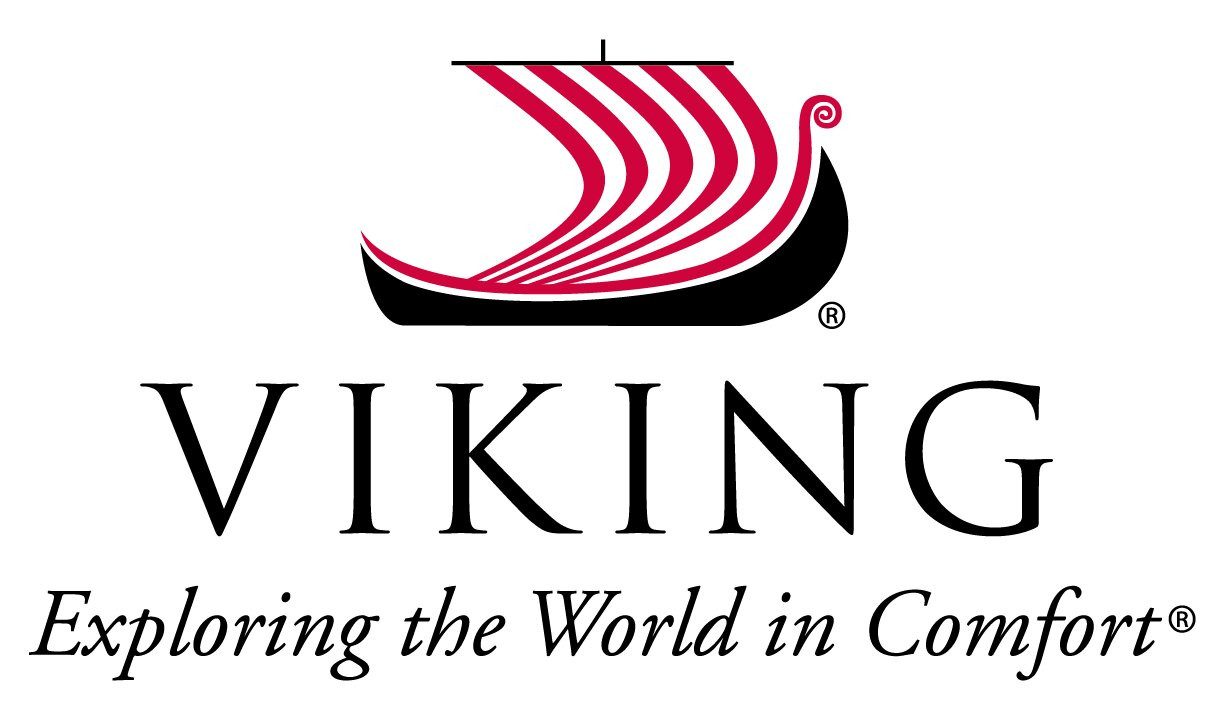 Viking Forseti
The Viking Forseti carries 190 passengers and 50 crew. Built in 2013, the ship cruises the rivers Dordogne, Garonne and Gironde in France and departs from Bordeaux. Facilities on board include restaurants and bars, an observation lounge, herbal garden and putting green.
Accommodation
Accommodation aboard the Viking Forseti include, French Balcony Staterooms-Cat C & D, Standard Staterooms-Cat E & F, Veranda Staterooms-Cat A & B, Veranda Suites-Cat AA and Explorer Suites-Cat ES.
Dining
The ships' dining areas are friendly with a relaxed atmosphere. The service is impeccable and the menus are perfect. There are many regional dishes to choose from, something for every palate. Start the day with a croissant and coffee on the deck, enjoy a casual lunch and have dinner Al Fresco or in the restaurant with family and friends. The open seating allows you to sit with someone different every day if you wish.
Enrichment
Hands-on demonstrations, cooking classes, traditional dance performances, and local tastings. These in-depth experiences are included as an essential part of discovering more about the places through which you cruise, and each activity is planned specifically to illuminate each itinerary.
Sometimes you want to dig a little deeper. We offer a series of onboard multimedia talks to shed light on the history and culture of the places you visit. Topics may include the Dutch Masters or French impressionists, castles along the Rhine Valley, the formation of the European Union, the life and works of Wolfgang Amadeus Mozart, the wine and cuisine of southern France, and key words and phrases in the local language wherever you are traveling. These presentations provide a context for your own observations, enhancing your travel experience.
Entertainment
Whether on the sun deck, the lounge or the restaurant, the public areas are designed to offer the best views on the river from sunrise to sunset.
Searching for the best deals?
From reduced fares to free flights, and from inclusive drinks packages to free onboard ship credit, we have access to the very best offers to enhance your cruise experience
Enquire now