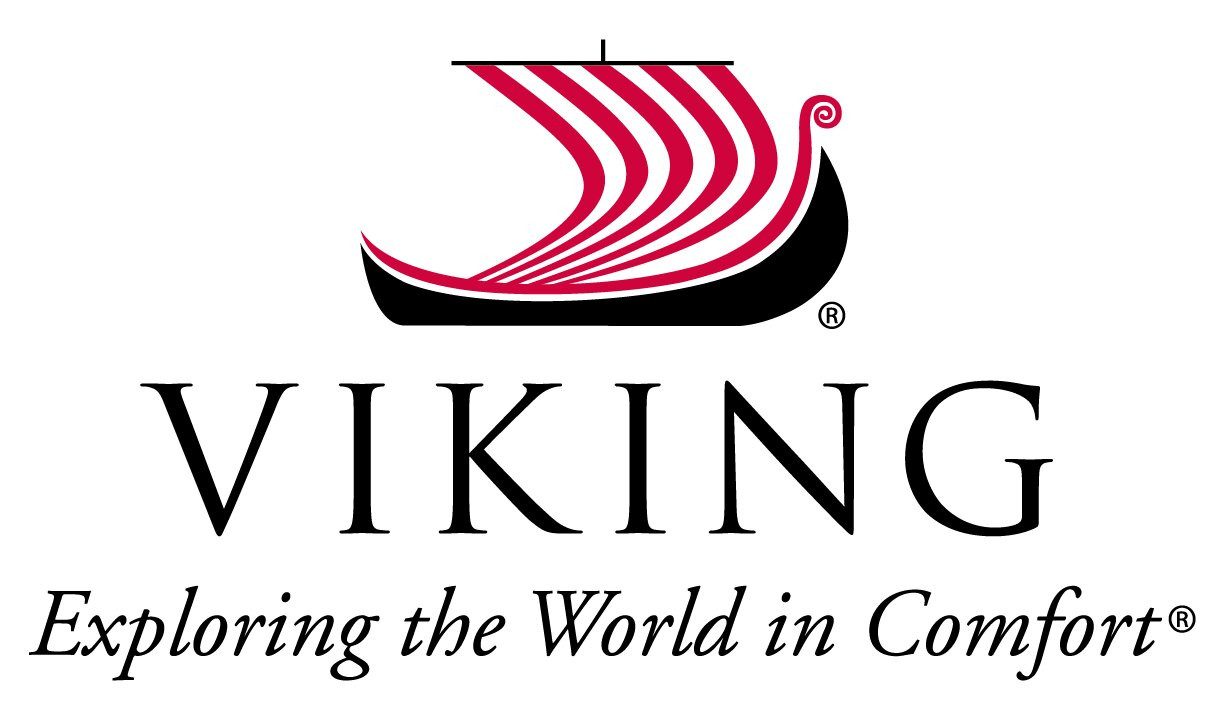 Viking Heimdal
The Viking Heimdal cruises on the Saone and Rhone Rivers in France, departing from Avignon and Chalon-sur-Saone. The boat was built in 2014 and carries 190 passengers. The Observation lounge and bar have floor-to-ceiling glass doors for panoramic views.
Accommodation
Accommodation on-board Viking Heimdal include, French Balcony Staterooms-Cat C & D, Standard Staterooms-Cat E & F, Veranda Staterooms-Cat A & B, Veranda Suites-Cat AA and Explorer Suites-Cat ES.
Dining
Viking Heimdal dining options include Heimdal Restaurant (dining room) and Aquavit Terrace (Al Fresco). The Aquavit indoor-outdoor terrace is located at the bow of ship, ideal spot for relax, as well as the Sun Deck with shaded sitting area and 360-degree views.
Enrichment
Hands-on demonstrations, cooking classes, traditional dance performances, and local tastings. These in-depth experiences are included as an essential part of discovering more about the places through which you cruise, and each activity is planned specifically to illuminate each itinerary.
Sometimes you want to dig a little deeper. We offer a series of onboard multimedia talks to shed light on the history and culture of the places you visit. Topics may include the Dutch Masters or French impressionists, castles along the Rhine Valley, the formation of the European Union, the life and works of Wolfgang Amadeus Mozart, the wine and cuisine of southern France, and key words and phrases in the local language wherever you are traveling. These presentations provide a context for your own observations, enhancing your travel experience.
Entertainment
The public areas are designed to make the most of the river views. Either from the sun deck, the lounge or the restaurant, uninterrupted sightseeing is available from sunrise to sunset on an unforgettable river cruise.
Searching for the best deals?
From reduced fares to free flights, and from inclusive drinks packages to free onboard ship credit, we have access to the very best offers to enhance your cruise experience
Enquire now