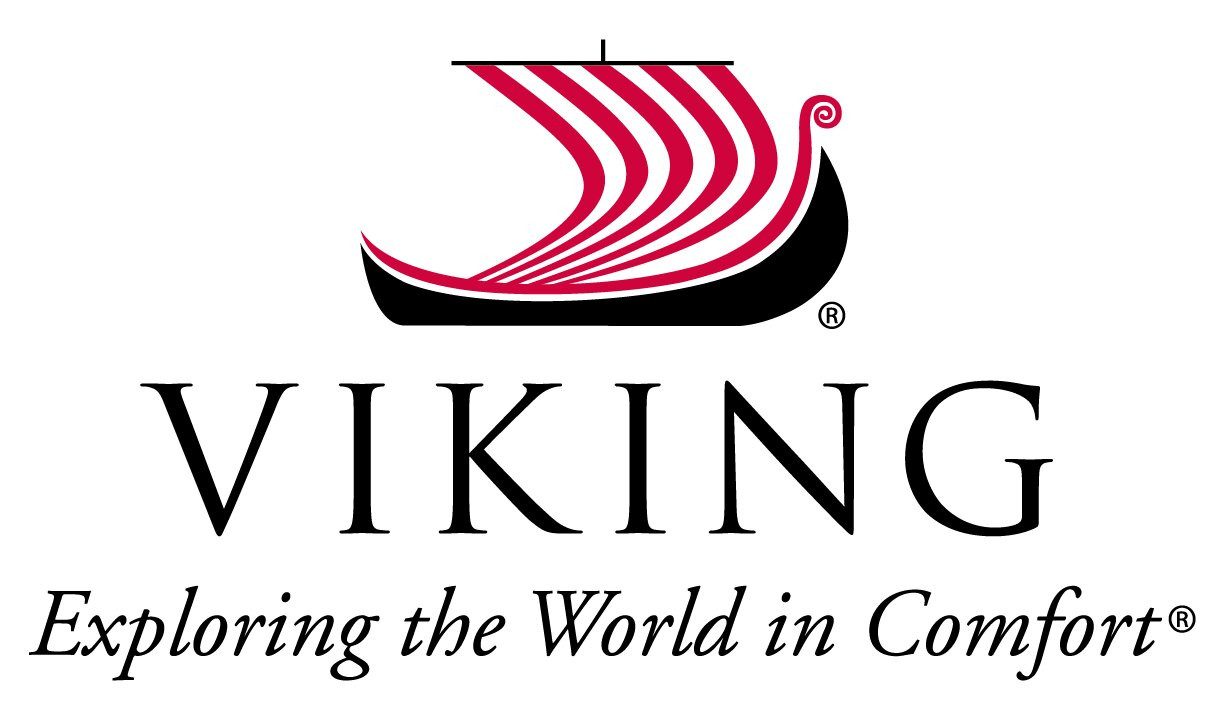 Viking Mandalay
The Viking Mandalay was built in 2002 and refurbished in 2012. She carries 60 passengers and cruises on the Irrawaddy River in Myanmar (Burma), departing from Bangkok. It offers magnificent river views from every stateroom due to the large windows and deck space. The atmosphere on board is extraordinarily friendly with English-speaking crew. The sights, flavours and sounds of one of the most fascinating places in the world are unforgettable.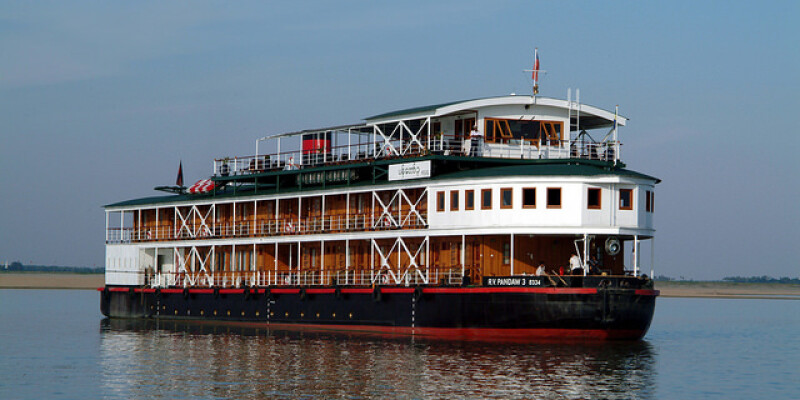 Accommodation
Accommodation on Viking Mandalay includes Standard Staterooms-Cat A, Standard Staterooms-Cat B and Standard Staterooms-Cat C.
Dining
The main restaurant offers attentive table service as you sail into the next port. Guests can start the morning with a buffet breakfast offering a variety of delicious dishes. At lunch there are soups and salads to choose from and in the evening guests can enjoy a multi-course dining experience. The restaurant has open seating which allows you to dine with the same guests or meet someone new each day.
Enrichment
Enjoy a traditional Thai puppet show, and visit temples, monasteries and colorful villages on the banks of the Irrawaddy. These in-depth experiences are included as an essential part of discovering more about the places through which you cruise, and each activity is planned specifically to illuminate each itinerary.
Sometimes you want to dig a little deeper. We offer a series of onboard multimedia talks to shed light on the history and culture of the places you visit. Topics may include a history of Thailand, Myanmar and the Burmese people, and key words and phrases in the local languages. These presentations provide a context for your own observations, enhancing your travel experience.
Entertainment
Relax on the sun deck, in the lounge or at the restaurant, wherever you choose to relax, we are sure you will enjoy the stunning views and relaxed atmosphere.
Searching for the best deals?
From reduced fares to free flights, and from inclusive drinks packages to free onboard ship credit, we have access to the very best offers to enhance your cruise experience
Enquire now