@parent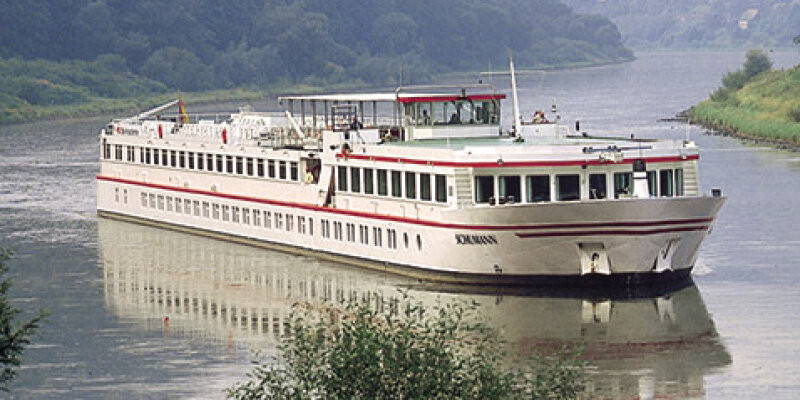 Accommodation
Accommodation on Viking Schumann includes French Balcony Staterooms Cat AX, Standard Staterooms Cat A and Standard Staterooms Cat B, C & D.
Dining
It's been said that the best way to know a culture is through its food and wine. Both engage your senses and provide a window into the traditions and essence of a land. Viking's trained chefs are passionate about food and committed to providing a complete culinary experience. The ships' dining areas are hospitable and inviting; the service is friendly, attentive and personalised. Menu selections include regional dishes and contemporary cuisine to offer a variety of flavours designed to suit any palate. You have choices for breakfast, lunch and dinner.
Enrichment
Hands-on demonstrations, cooking classes, traditional dance performances, and local tastings. These in-depth experiences are included as an essential part of discovering more about the places through which you cruise, and each activity is planned specifically to illuminate each itinerary.
Entertainment
As with your stateroom, the public areas are designed to make the most of the splendid views. Whether from the sun deck, the Lounge or the restaurant, a river cruise provides uninterrupted sightseeing, from the time the morning mist rises from the water to when the setting sun announces the end to another remarkable day.
Searching for the best deals?
From reduced fares to free flights, and from inclusive drinks packages to free onboard ship credit, we have access to the very best offers to enhance your cruise experience
Enquire now