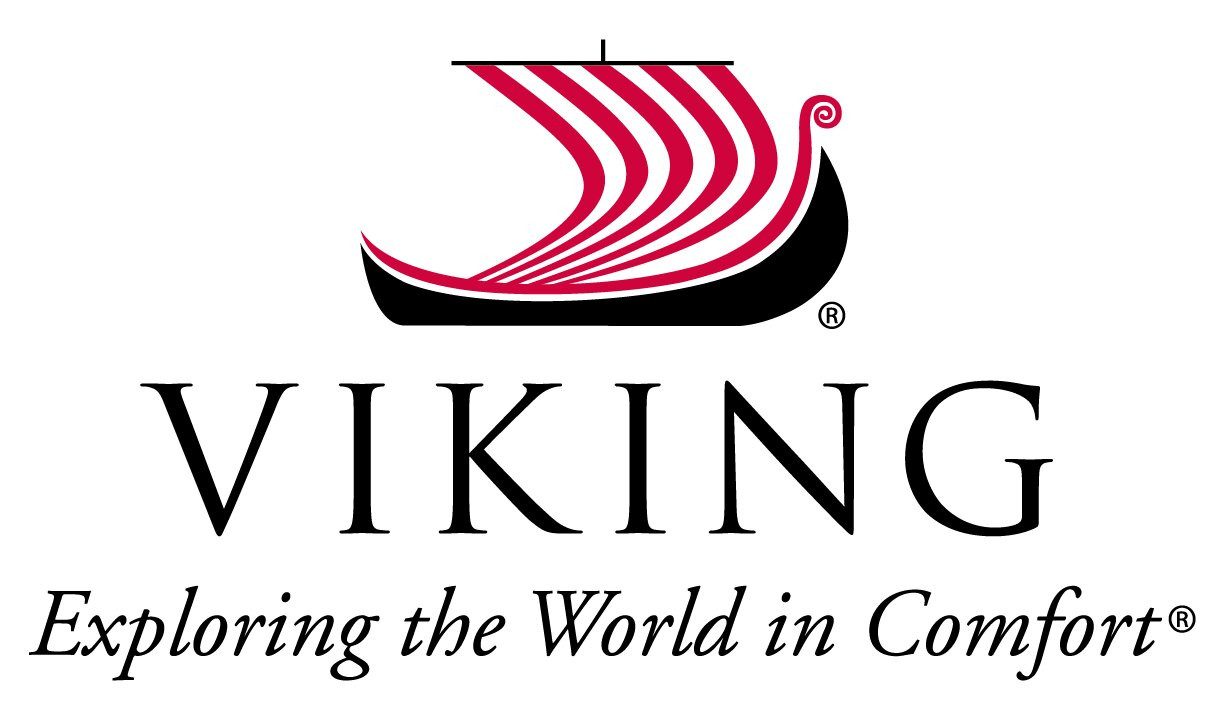 Viking Torgil
The Viking Torgil was built in 2014 and carries 106 passengers as it cruises along the Dorro River in Portugal and Spain, departing from Lisbon and Oporto. This luxury boat features modern engineering and technology, Scandinavian decor and a swimming pool.
Accommodation
Accommodation on Viking Torgil includes French Balcony Staterooms, Standard Staterooms, Veranda Staterooms-Cat A & B and Veranda Suites-Cat AA & AB.
Dining
The ships dining areas are friendly and menus include regional dishes and contemporary cuisine. Greet the morning with a croissant and cappuccino on the deck or indulge in a buffet breakfast. Have an al fresco lunch or meet friends for dinner in the main restaurant.
Enrichment
Viking know that you travel to explore, to learn, to understand—to gain more insight and appreciation than can be obtained from simply passing through. Every aspect of your time with Viking, from local cuisine offerings to carefully created enrichment programs, is planned to bring you closer to your destination..
Entertainment
Take a walk along the sun deck and admire the river views, or play a little golf. Even better, take a dip in the ship's swimming pool.
Searching for the best deals?
From reduced fares to free flights, and from inclusive drinks packages to free onboard ship credit, we have access to the very best offers to enhance your cruise experience
Enquire now