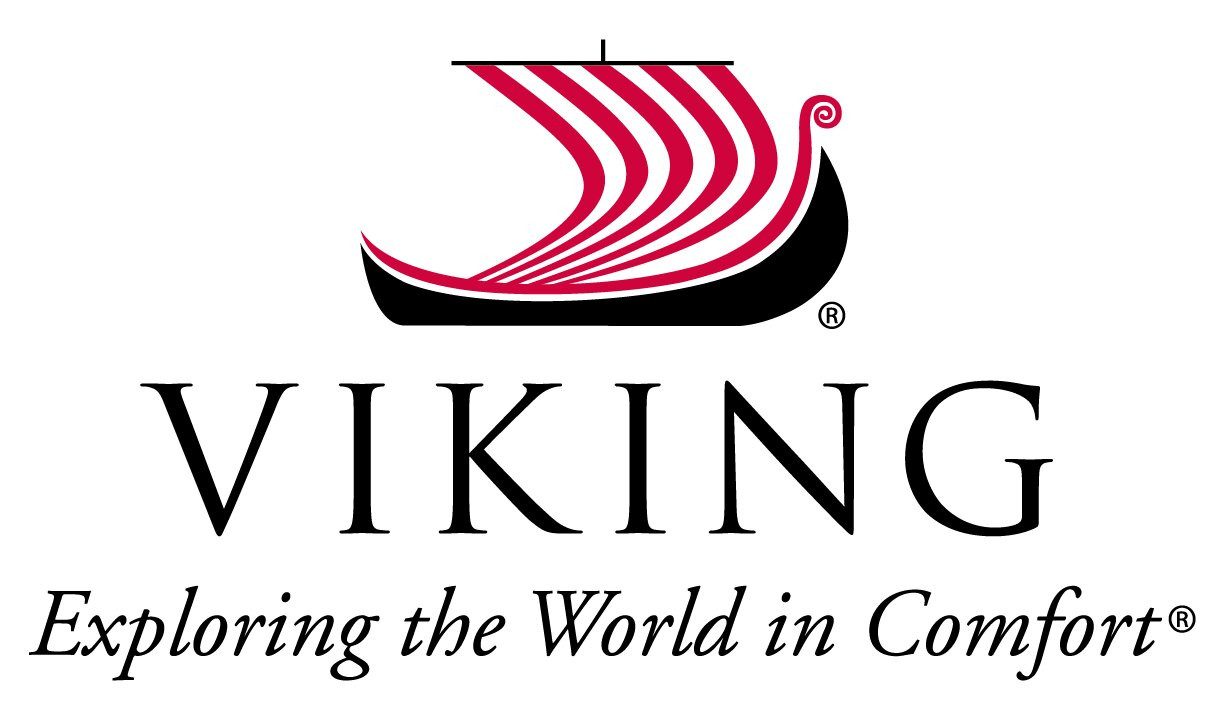 Viking Truvor
The Viking Truvor cruises on the Volga river in Russia, departing from Moscow and St. Petersburg. The ship was built in 1987 and was last refurbished in 2013. She carries 210 passengers and has a crew of 115.
Accommodation
Accommodation on Viking Truvor includes Deluxe Staterooms-Cat CX & DX, Junior Suites-Cat JR, Suites-Cat AA and Veranda Staterooms-Cat AX & BX.
Dining
Viking's trained chefs are committed to providing a complete culinary experience for guests. Whether having breakfast on deck or a casual Al Fresco lunch, a selection of regional specialities is available and cooked to perfection. Enjoy dinner with friends in the main restaurant with its panoramic windows.
Enrichment
Hands-on demonstrations, cooking classes, traditional dance performances, and local tastings. These in-depth experiences are included as an essential part of discovering more about the places through which you cruise, and each activity is planned specifically to illuminate each itinerary.
Entertainment
The public areas are designed to make the most of the amazing river views. From the sun deck, lounge or restaurant, uninterrupted sightseeing is guaranteed from sunrise to sunset as you cruise along the River Volga.
Searching for the best deals?
From reduced fares to free flights, and from inclusive drinks packages to free onboard ship credit, we have access to the very best offers to enhance your cruise experience
Enquire now