In the past twenty years, the cruise market has become the fastest growing and most exciting sector of the travel industry.
Billions of dollars has been invested in a whole new range of ships of all sizes, and the number of people who now choose a cruise for their annual holiday is running well into the millions as a result – with many of those sailing from Southampton.
That's because the modern day cruise market caters not only for all budgets, but for all manner of different travellers, from couples both old and young through to families and singles wanting to experience something different.
The key to a great cruise is choosing the right kind of ship to suit your needs, and our expert knowledge has helped thousands of customers do just that in the ten years since GetCruising was first launched.
It's with a sense of pride that many of the customers who we have introduced to cruising have loved the experience so much that the first thing they do on returning home is to start planning their next adventure.
If you're one of those people who is new to the cruise market, we thought it might be handy for us to put together some of the main queries we regularly get asked, all of which should help to make booking your next cruise holiday a breeze…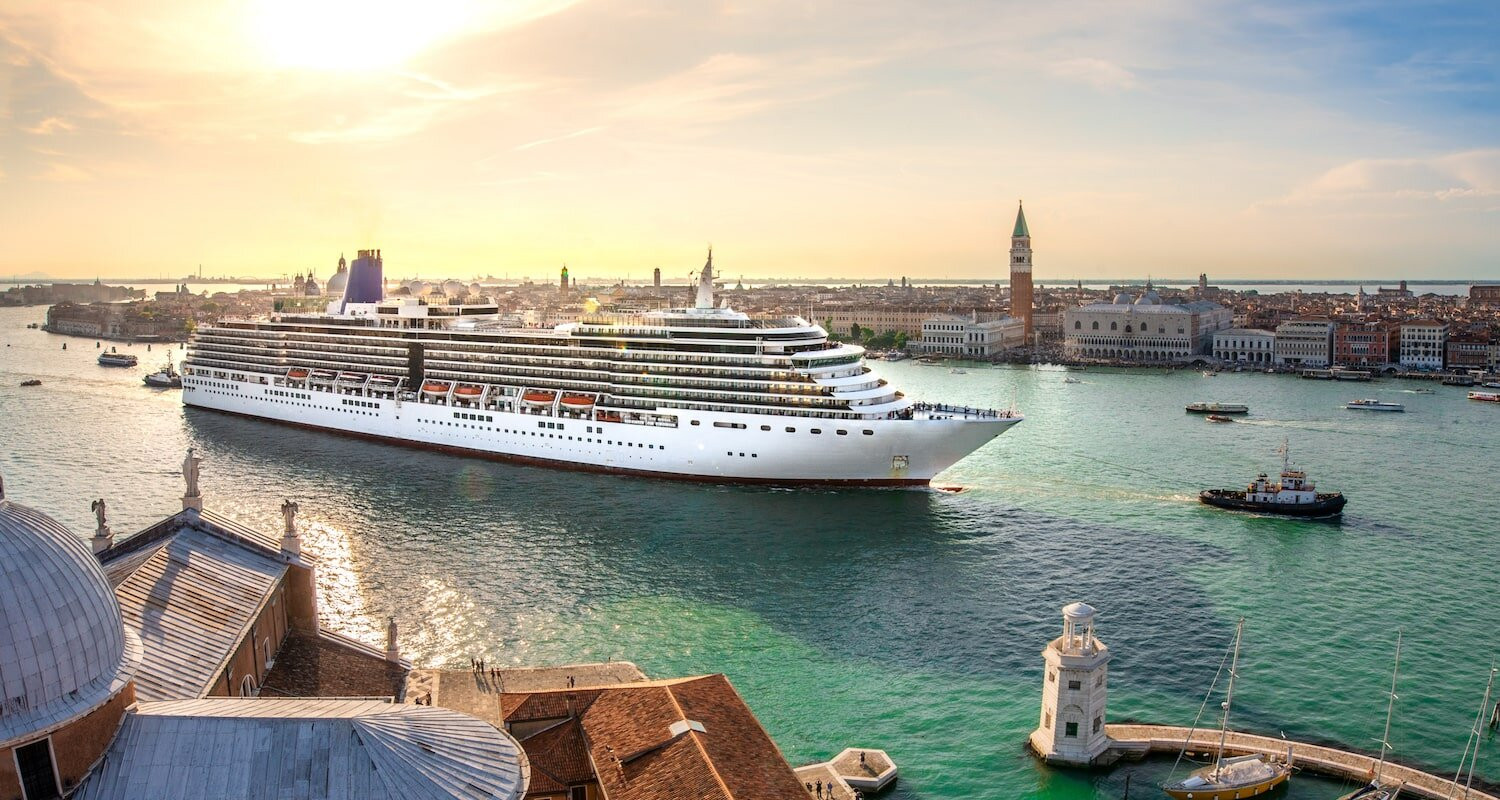 Should I book early or late?
There is no real right or wrong answer to this one, and it will largely come down to your own individual circumstances.
If you have fixed dates that you have travel, such as the school holidays, or have already seen a specific cruise and itinerary that you want, then your best bet is to book early.
As with all kinds of holidays, the popular travel dates will sell out first so if you want to travel in peak season and leave it until the last minute, then the best cabins will already be sold and the price of your trip will invariably rise as a result.
There are sailings for this summer that are now largely sold out – and places on some ships are filling up going well into 2020…
That's not to say that there aren't deals to be done if you do decide to book late – either by choice or because of the fact that you suddenly find yourself in a position where you can travel unexpectedly.
If you can be more flexible with your dates, there are certainly deals around quieter times of the year – think November through to April – whilst you can also pick up a bargain when ships are re-positioning.
That occurs when ships are travelling from one part of the world to another as the seasons change, and there are some interesting itineraries at fantastic prices to be had whilst they do.
More so than in any other area of the travel industry however, it's important that you don't simply look at the bottom line of the price when booking a cruise holiday.
It's vital that you make sure that the cruise you have chosen will provide you with the experience you are looking for – and it's well worth spending that little bit extra if required to make the most of the experience.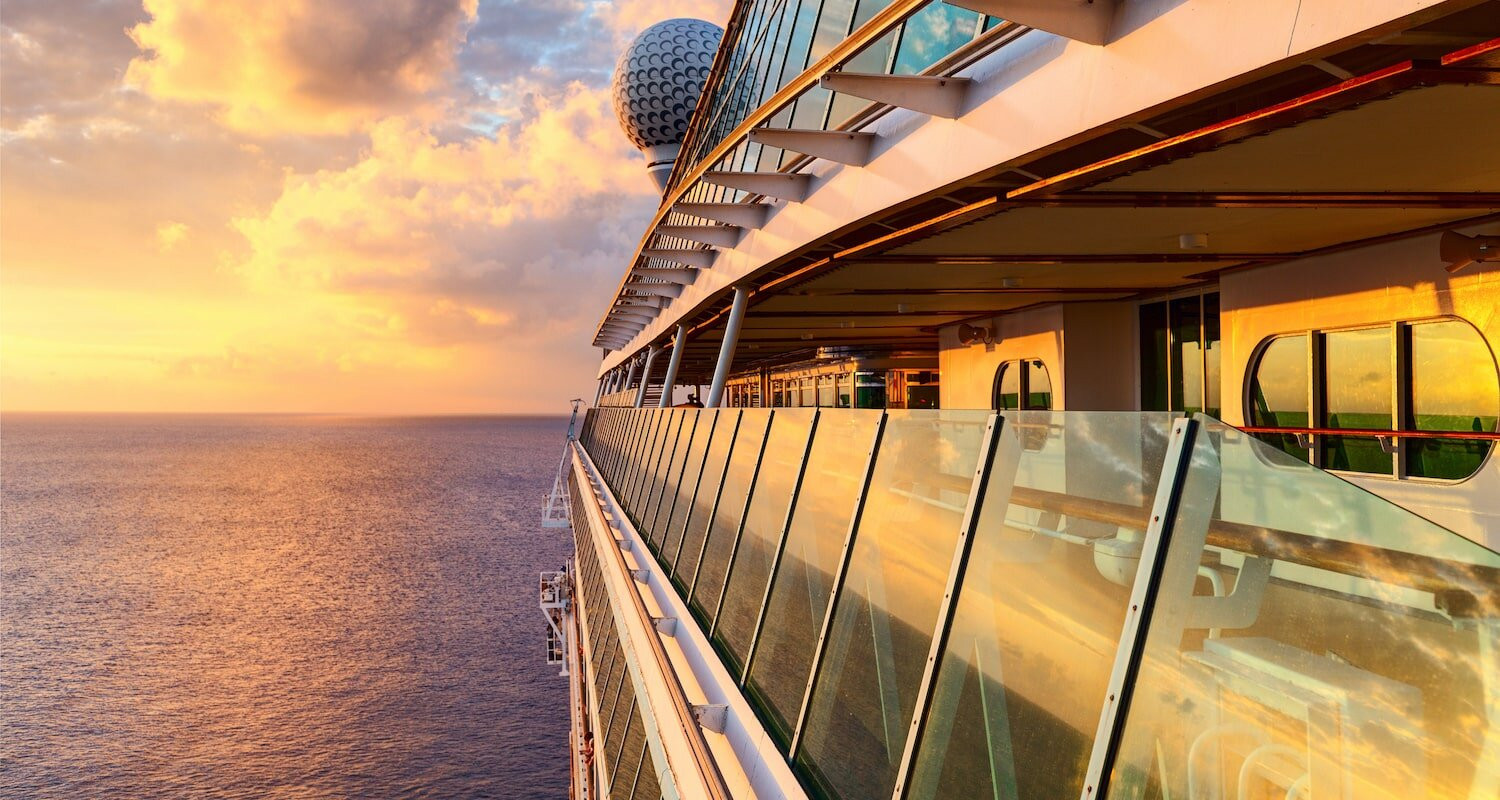 Should I fly or depart from Dover/Southampton?
Again, this one will largely come down to personal preference.
If you don't like flying, or simply want to avoid the chaos of the airport, then a cruise is great option for an overseas holiday. The majority of cruise lines operate trips that depart from UK shores, with many setting sail from Southampton or Harwich/Dover.
One of the big plus points of a cruise that departs from the UK is that as soon as you arrive at the port, your cases will be taken to your cabin and you don't need to unpack again as you travel off to see some of the greatest cities around Europe and beyond. There is no need to deal with taking your case through the airport, finding it at the luggage carousel and then transferring it onto a coach to get to your end destination.
Of course there are times when flying to meet your ship will be the best option.
If you only have one week to travel and want an interesting European itinerary, you might be better to fly direct to the heart of Mediterranean before boarding your ship, and we can sort out those flights as part of your package.
Alternatively, if you want to explore further afield to somewhere like the Far East or the Caribbean then you are also better to fly rather than spending a long time on the ship sailing to where you want to be – unless of course you're planning a grand voyage as a holiday of a lifetime…
Will I get bored?
Absolutely not. Modern ships, like those in the Celebrity Cruises fleet, feature a fantastic range of modern facilities that can put even the best hotels to shame – with state-of-the-art theatres, gyms, spa facilities and waterparks amongst the wide range of activities that are now available.
You could even try your hand at skydiving and surfing without even leaving your ship, something that would have been unimaginable just a few years ago.
Cruising by its very nature provides unrivalled variety and you can choose an itinerary where each day you are in a different port, so there is always something different to see and do.
It means that over the course of a few days you could be visiting the Colosseum in Rome, climbing to the top of the spire in Barcelona's Sagrada Familia and strolling through the playground of the rich and famous in Monte Carlo.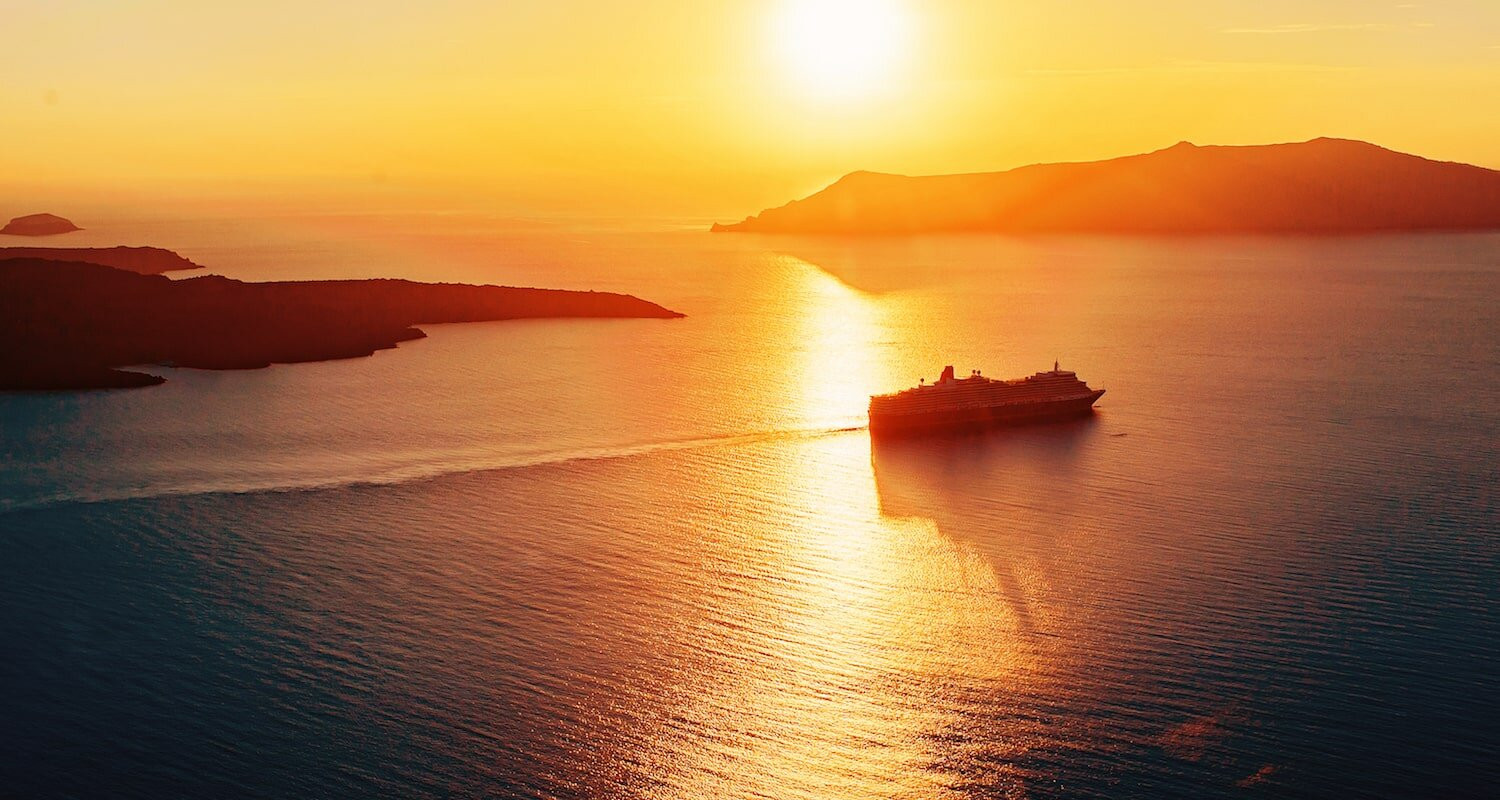 Will I get seasick?
Cruise itineraries are designed so that ships are placed in areas of the world at a time when the sea conditions are at their best.
However, even if the sea does get a little bit rough, modern ships are fitted with stabilisers that will help to prevent you from getting seasick, whilst ships will invariably stay closer to the shore much of the time to provide those onboard to get the best views – with the waters closer to the coast being calmer.
If you are still concerned about potential problems, get a cabin lower down the ship and do a fly/cruise to the Mediterranean. You might also want to avoid the Bay of Biscay, where waters can be more difficult.
What kind of cabin should I get?
If you simply want the cheapest price, then an inside cabin will do the job and we have many customers who spend all their time either exploring various ports of call and/or the ship's facilities – so view the cabin purely as a place to sleep.
However, many others want the personal space and freedom of a balcony cabin as there is nothing like relaxing in the sunshine with a gin and tonic as you sail into or out of port.
Then, there are the more spacious suites – some of which would give designer flats in London a run for their money. We can help you to choose the best cabin to suit your needs, and your budget.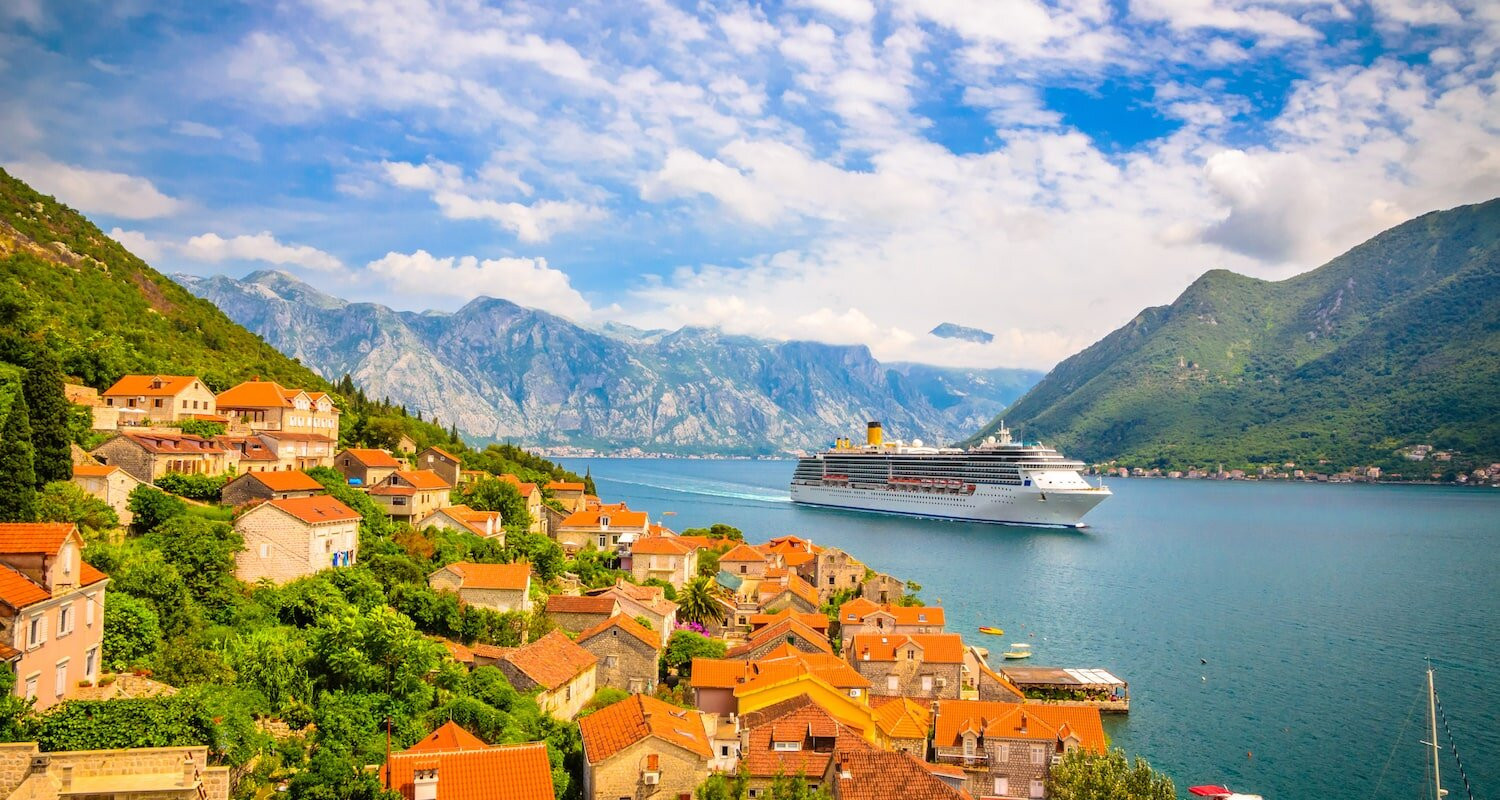 Which cruise company should I go for?
That all comes down to what kind of cruise holiday you are looking for, and where in the world you want to travel.
We have experience of large ships and small ships that are being operated by all of the major cruise lines and can give honest, independent advice on which ship will be the best one to meet your needs.
Simply let us know your requirements and we'll pair you up with the perfect cruise line.