There are more and more people choosing to go on cruise holidays and many of those are drawn in by the chance to sail on the new, ultra-modern ships that have taken to sea in recent years.
The likes of Royal Caribbean in particular have introduced a number of ships that are larger than any that have gone before, with the Symphony of the Seas being the largest cruise ship in the world.
Launched in 2018 as the fourth vessel in the Oasis Class, the Symphony of the Seas is the biggest ship by gross tonnage - although it is slightly smaller in length than the Harmony of the Seas – and can carry more than 6,600 people at maximum capacity, with almost 3,000 staterooms onboard.
These new ships are the equivalent of a holiday resort at sea, with the Symphony of the Sea featuring a huge array of attractions onboard that are a match for any holiday resort on the planet.
They range from a 10-storey high slide with 100-foot drop called the Ultimate Abysss and multiple water slides, to zip lines and onboard surfing. That's before you consider more traditional cruises activities like a casino and games room, and a packed entertainment programme featuring everything from Broadway shows to comedy and live music.
Then you might want to consider the chance to dine on cuisine from around the world in a range of different restaurants that include everything from Jamie Oliver's celebrity-inspired Italian eatery to an American steakhouse, and stylish Asian offering Izumi to Wonderland – where you can enjoy a multi-sensory experience that will really tickle the tastebuds.
Although space is at far from a premium on mega ships like Symphony of the Seas, it is perhaps understandable that some people might prefer a more intimate experience that takes them away from the crowds.
For those people, the good thing is that there are plenty of cruise lines that specialise in trips on either small or medium size vessels.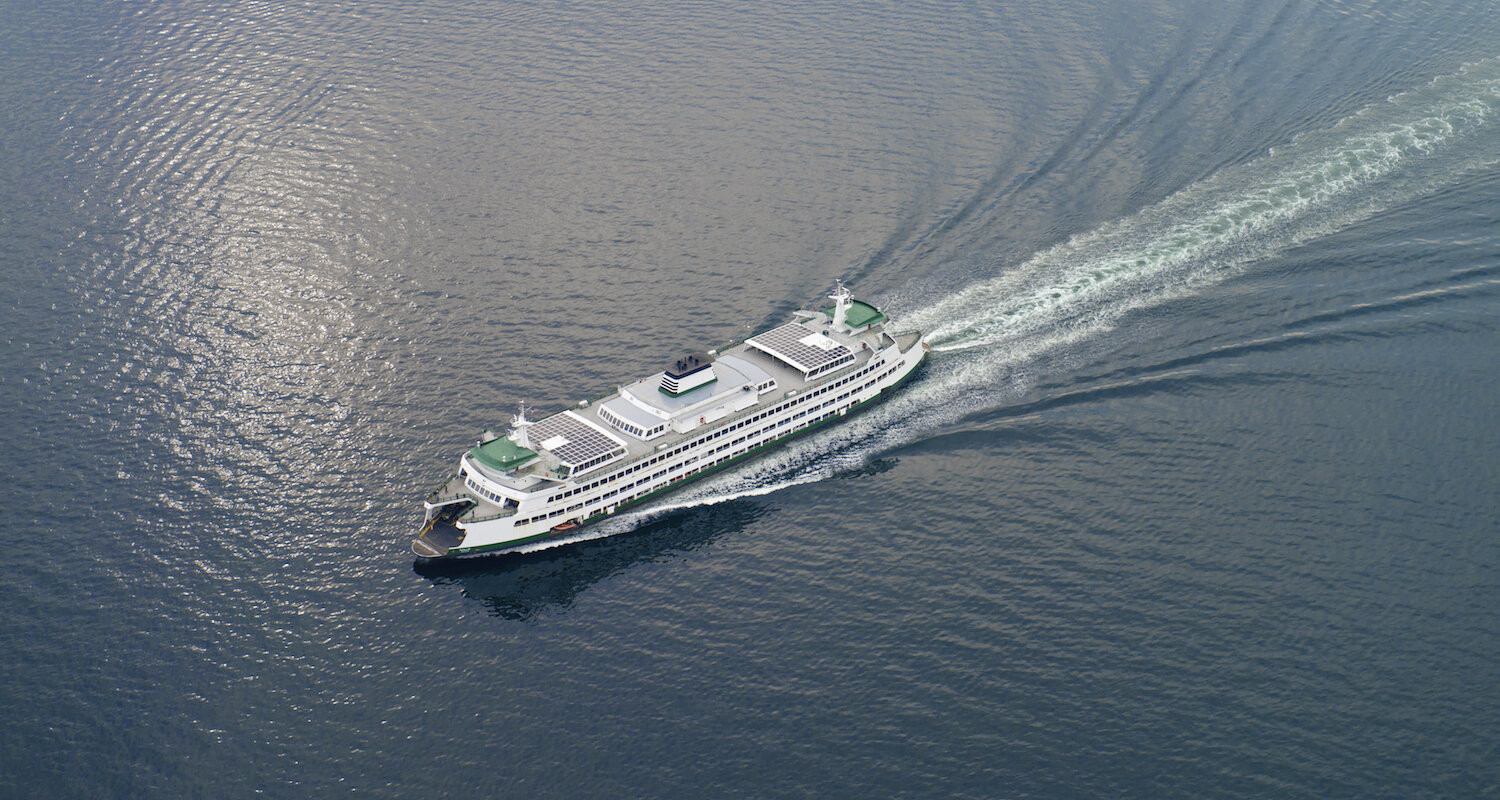 Alongside a myriad of small operators with ships that can carry a few hundred passengers, the likes of Seabourn, Silversea, Oceania Cruises, Celebrity Cruises and even P&O have ships that have been designed to carry fewer than 1,000 passengers.
But what are the main advantages – aside from the lower number of passengers – from taking a trip on one of these smaller ships?
In reality, the lower number of passengers ties into one of the major selling points for these small cruises, with higher staff-to-guest ratios for the most part helping to provide a higher level of personalised service for those who are travelling onboard. Such levels of service are also reflected in the fact that a number of these smaller ships offer the kind of 5* luxury that you won't find anywhere else at sea.
Smaller ships might be more appealing for those who are travelling alone given that there is the opportunity to make friends with fellow travellers who you are more likely to become familiar with during your trip.
Even though you won't have the variety of dining and entertainment options on a large ship, you'll not be left wanting for anything during a trip on a smaller ship.
Top class cuisine is still guaranteed whilst you may well learn something from your time aboard, with a number of cruise lines offering educational activities on smaller ships that will provide the opportunity to gain a greater knowledge and understanding of the region in which you are sailing.
That's alongside some of the more traditional entertainment options that you would expect to find on a cruise ship – with the chance to dance the night away, to relax with a drink in the bar, or to marvel at the stars shining in the sky from on deck.
Of course, there is one major selling point of a smaller ship over a big ship cruise – and that is where you can go. By their very nature, the biggest cruise ships at sea can only head to destinations that are able to accept their sheer size, which means a trip in a smaller ship will allow you to reach the areas that you might otherwise have missed. It means a small ship cruise is perfect for those who have more of a sense of exploration and who want to go beyond the 'traditional' cruise destinations.
Who said bigger is better…