It's one of the great misconceptions of the travel industry that cruise holidays are only suitable for the older travellers, those who are more mature and want to see the world as they head into retirement.
Whilst that may have been the case in the past, it certainly isn't true in the present, with the cruise industry having undergone huge change in the last 15 years to become ever more inclusive.
What that means is that if you are looking for a family holiday with a difference, a cruise is now a serious alternative to the traditional trip to the likes of Spain in search of some fun in the sun.
The likes of Royal Caribbean, Holland America, Carnival, Norwegian and – of course – Disney Cruises – have all introduced new and exciting ships that are firmly focused on the family market and it means there has never been a better time to hit the high seas with the children in tow.
But why swap your usual summer holiday for a cruise?
Variety:
One of the major selling points of a cruise is the variety that comes from falling asleep in one destination and then waking up the next morning in another. It means you can pack more into your holiday when it comes to seeing the sights, and provides a totally different experience to simply your time in one resort.
It's worth remembering that this also applies to children as much as adults, so you'll be able to share fantastic experiences as a family during the course of your trip.
Book a voyage that visits any of the major cities across Europe as a prime example and you can spend time exploring historical buildings, educational museums and action-packed attractions that you'd otherwise miss if based in a single resort.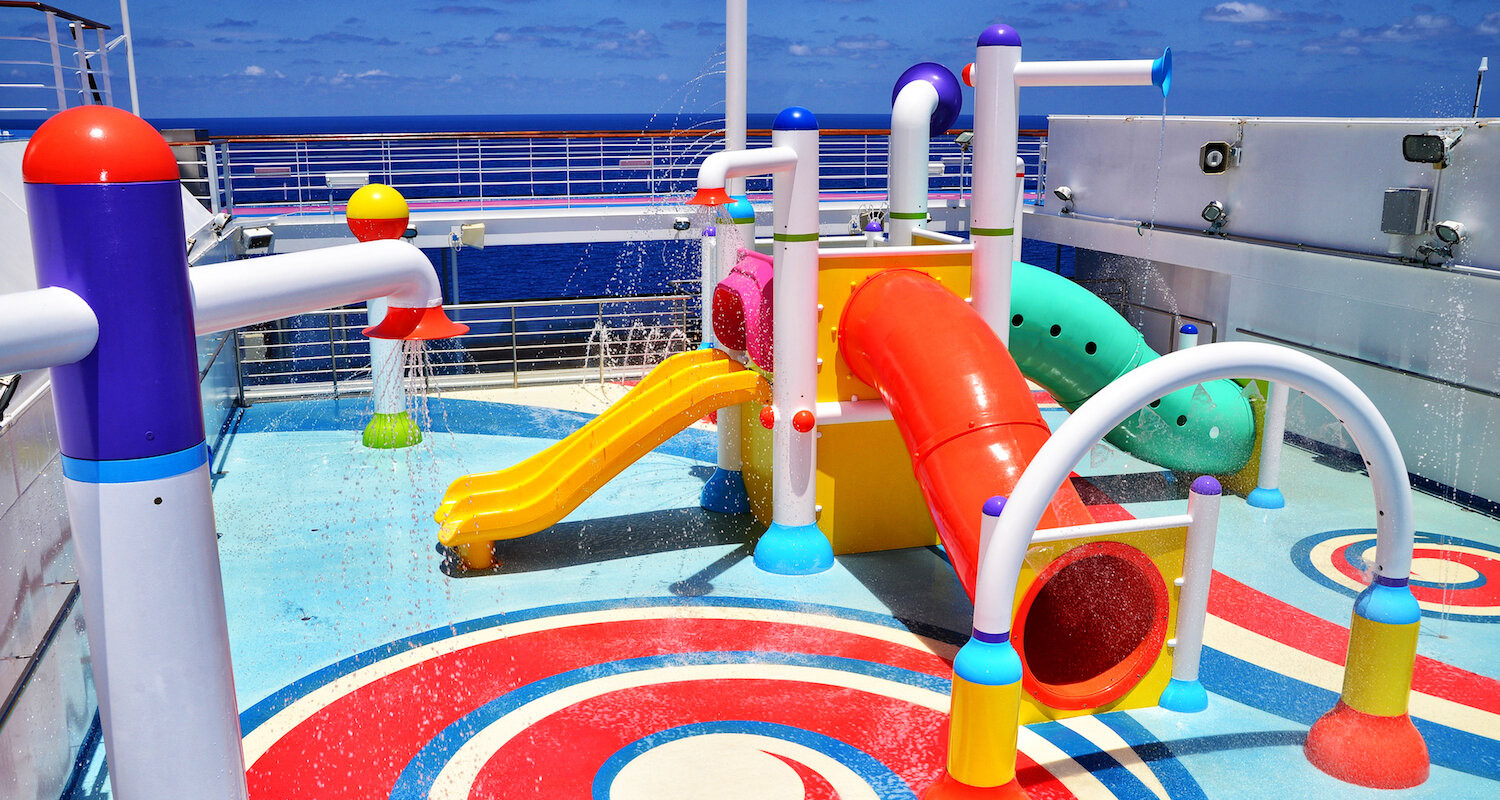 Facilities:
When booking a family holiday, one of the first things people look for is the list of children's activities and facilities that are available to ensure there is something to keep everyone entertained during their time away from home.
What you might not have considered however is that many modern cruise ships can more than match traditional hotels when it comes to children's facilities and in some cases, go far beyond what you would expect to find.
As a prime example, the Carnival Cruise fleet is famous for the WaterWorks waterparks that are found on many of the ships – and which feature slides that are more than 300 feet in length – whilst a trip with Royal Caribbean could give the kids the chance to go ice-skating or to do ride in bumper cars.
Book with Princess Cruises and there will be the chance for children to watch movies under the stars whilst Disney Cruises do what Disney does best – ensuring a magical experience for children whilst at sea.
Famous Faces:
Celebrity chefs are a major selling point for cruise lines but children aren't likely to be overly concerned by whether or not a 'name' is behind the food they are enjoying on their holiday.
What children will enjoy however is the magical experience of meeting famous faces they might know from the small or big screen.
Disney Cruises, perhaps for obvious reasons, are one of the market leaders when it comes to character cruises with the chance to meet famous faces that range from Mickey and Minnie Mouse to the Pirates of the Caribbean, and from Princess Elsa and Cinderella to Sheriff Woody and Jessie the Cowgirl.
Less Stress:
One of the most stressful parts of a family holiday comes when you head for the airport and have to worry about getting the children through check-in and security without losing them, or losing your mind, in the process.
That's something you don't need to worry about on a cruise as you can book a trip that sails from British soil – thereby taking a level of stress out of your trip.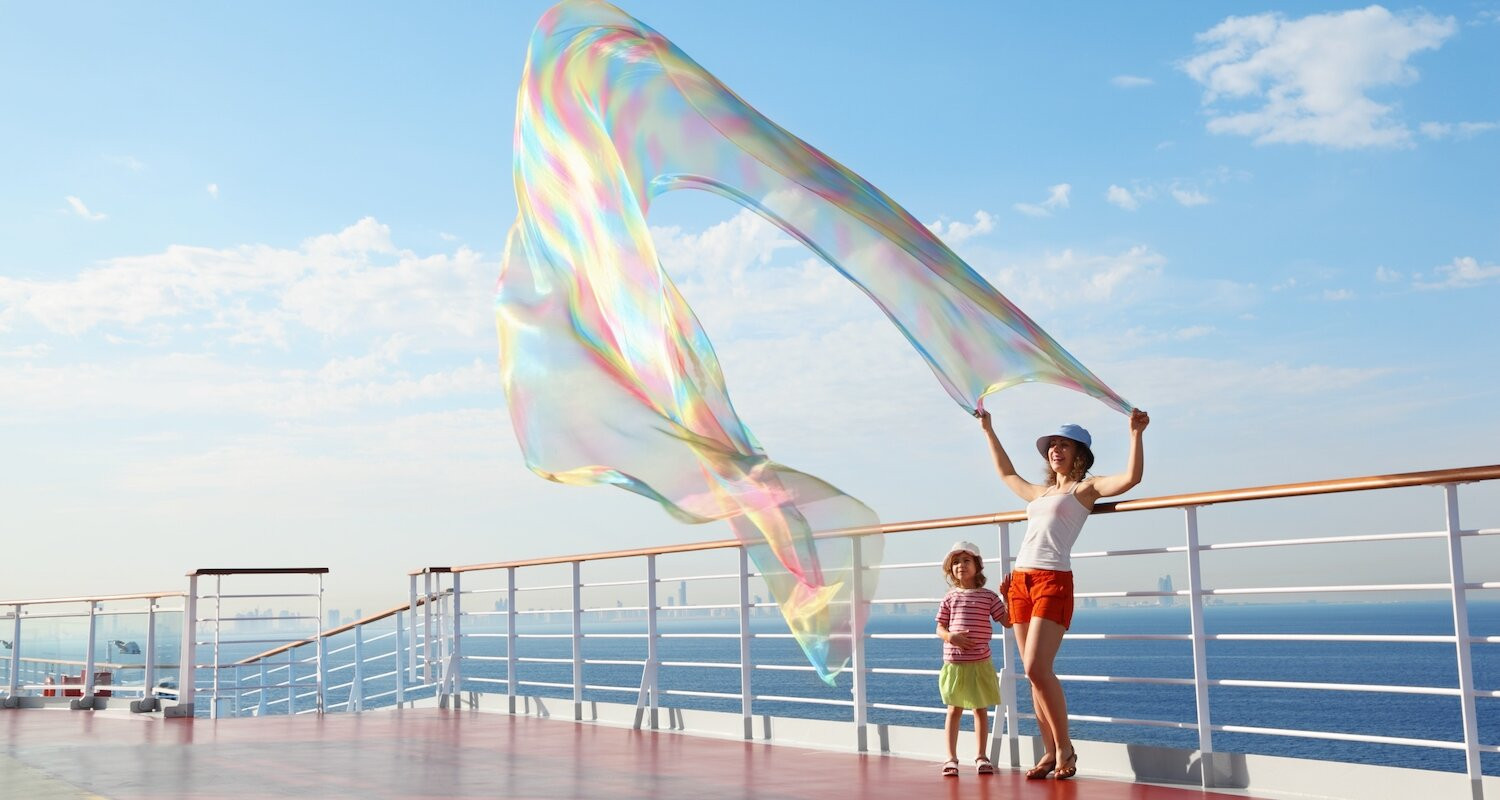 Teens can be teens:
When you book a family break at a traditional hotel there will often be a kid's club that provides plenty to do for smaller children, but teens can sometimes be overlooked.
When it comes to a cruise however, teenagers are a major part of the market and the offerings that are available for teens across the industry are a fair reflection of that fact.
Royal Caribbean is one of the premier cruise lines when it comes to teens, with its latest ships including sports courts that are ideal for teenagers wanting to burn off some energy alongside things like climbing walls and skating rinks, whilst there is special evening entertainment – including discos and casino nights – that are designed with teenagers firmly in mind.
Special teen clubs on MSC Cruise ships provide an opportunity to try the latest video games, whilst Norwegian Cruise Lines has dedicated teen areas where they can relax and make new friends whilst enjoying food and drink.
Disney Cruises will also be popular with teens thanks to a special lounge where parents are banned – giving them somewhere to relax and enjoy some freedom.
Accommodation to suit:
One of the big challenges that comes from booking a family holiday is finding accommodation that can fit everyone in.
Visit many hotels and a family room will be little more than a normal room with a sofa or pull out bed, but cruise lines have really pushed the boat out when it comes to family friendly accommodation.
Many new ships have been built with special family rooms as part of the package, such as Royal Caribbean's Symphony of the Seas. Here, the stunning Ultimate Family Suite sits across two floors and includes everything from an 85-inch HD TV to whirlpool, climbing maze, slide, Lego wall and dining table that turns into an air hockey game.
Granted, those suites come at a premium in terms of cost, but there are plenty of more affordable suites and rooms both with Royal Caribbean and elsewhere in the cruise industry that can cater for families of all sizes.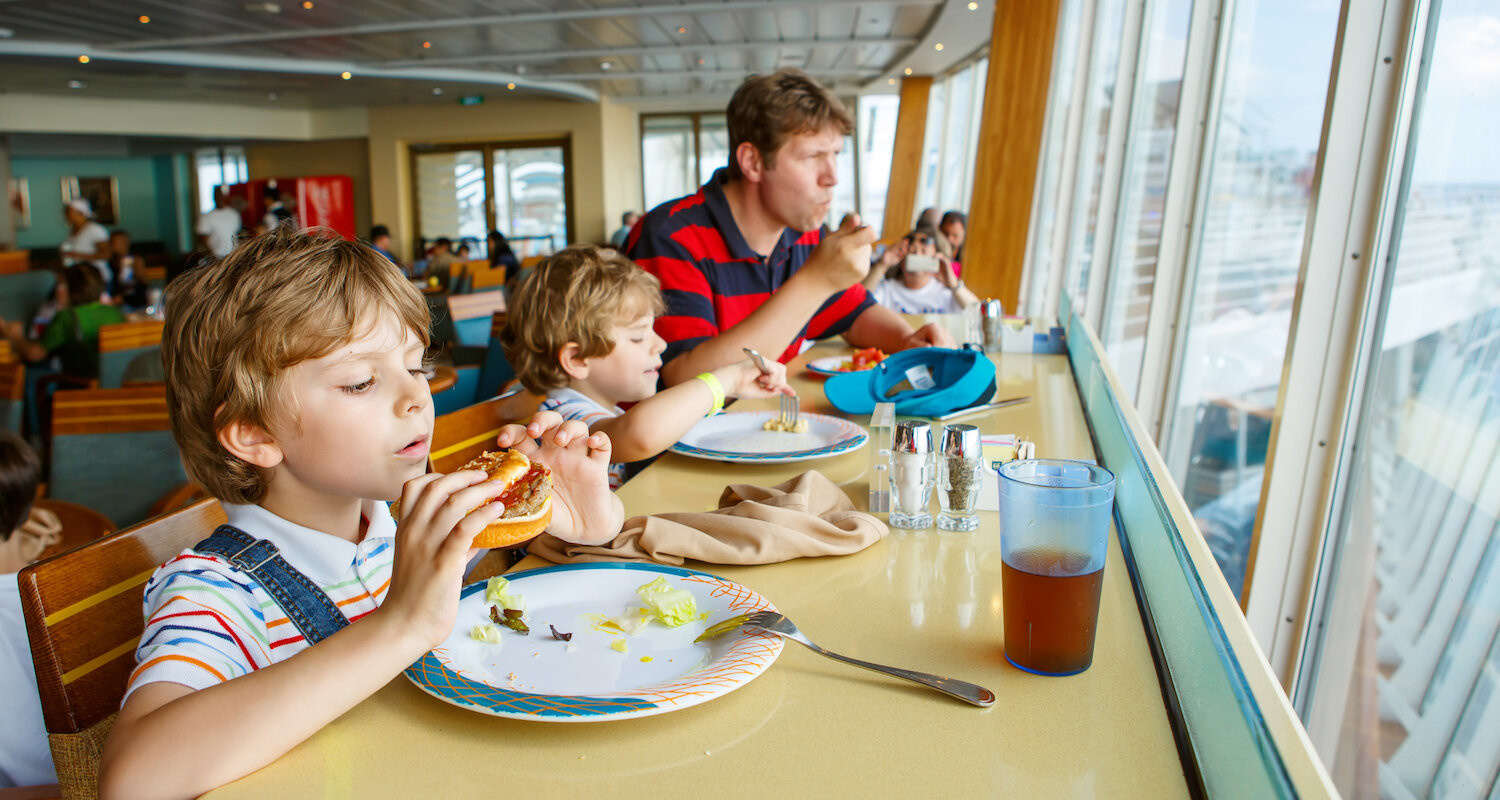 Value for money:
Although not a fact that is exclusive to the family market, a cruise offers fantastic value for money – largely because of the huge amount that is included in the price.
With the chance to book a cruise where pretty much everything is included and the ability to visit multiple destinations during your trip, you'll get value that simply isn't available at a traditional hotel.