There are plenty of people who might consider a cruise holiday to be an alternative option to a more 'traditional' break, where the focus is very much on relaxing by the beach under the sun.
But who is to say that you can't combine the two to enjoy a holiday that very much offers the best of both worlds in one, fun-filled package?
And why should you consider a Cruise and Stay holiday?
The main – and obvious - reason is that that you might have a desire to see the world but also want to spend extra time in one particular location.
Whilst cruise holidays are fantastic for the former as your ship sails across the ocean from one top class destination to the next, you will have to factor in that there is only a limited amount of time in which to explore each and every port on your itinerary.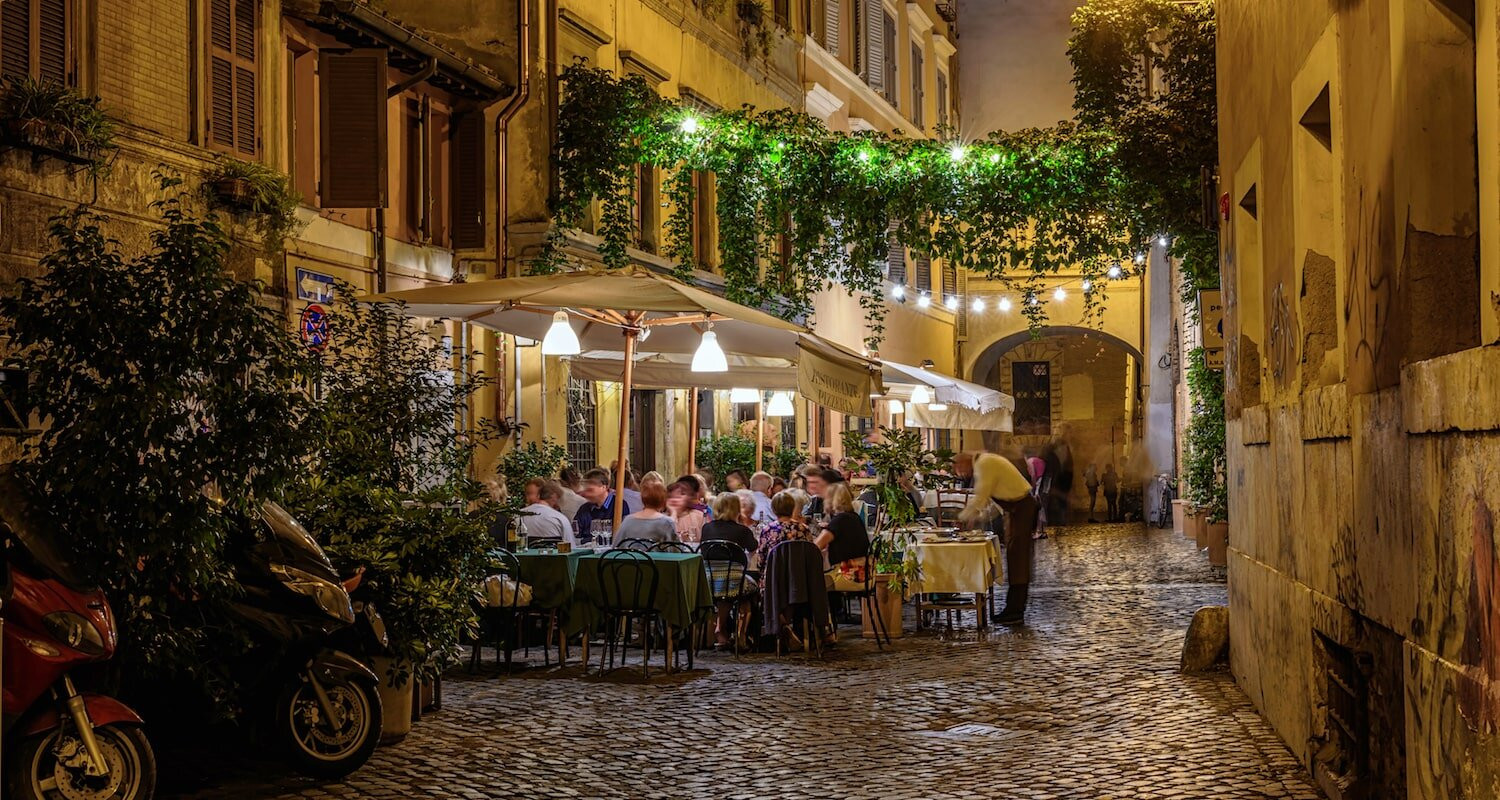 And as anyone who has visited the likes of Barcelona, Rome, New York or Sydney – to name just four – will be aware, a day in one of the big cities provides a chance to only really scratch the surface when it comes to what there is to see and do.
With that in mind, a Cruise and Stay break is a great way in which to ensure that you can spend more time exploring one particular destination in more depth.
You could book a trip around the Mediterranean and add in a short break in Rome beforehand, or plan your voyage across the Atlantic to include extra time in New York once you arrive and before you fly home.
It doesn't just have to be a city break either.
There may be one particular island in the Caribbean that you'd like to relax on that little bit more once you've finished a cruise around the region or you might have a desire to head inland to explore some of Asia's ancient temples or Aztec ruins in South America.
You might even have a special experience that you want to add onto your cruise, like a train trip across Alaska as we looked at in a special blog last month or even a week exploring the theme parks in Florida.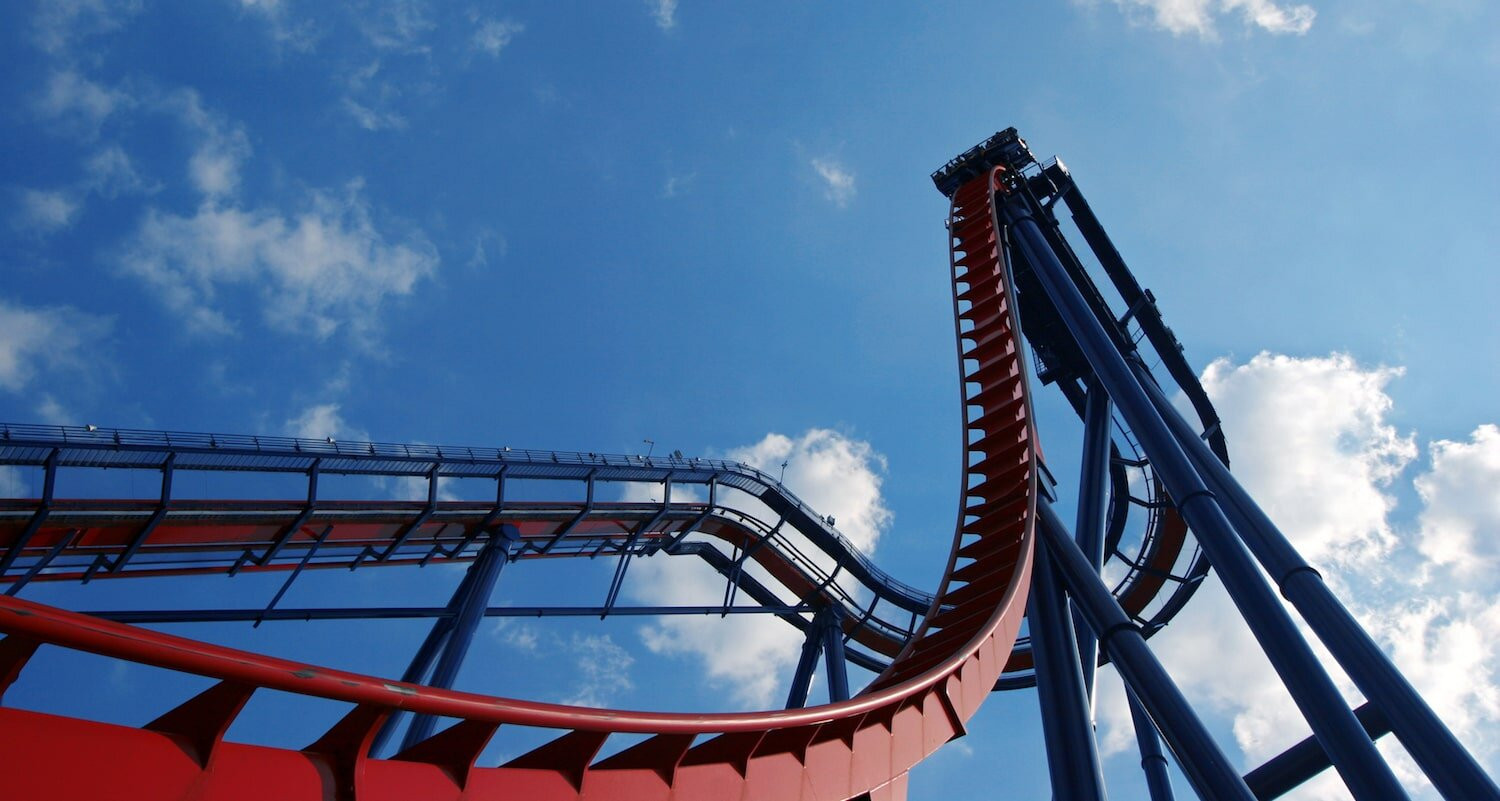 A Cruise and Stay break is a great way world and something that can be booked by the expert team here at Get Cruising.
Not only do we have access to the very best deals with all of the major cruise lines for sea-bound part of your trip, we can also source some of the best prices with hotels across the world – both in beach resorts and in the big cities – to make help put together your ideal holiday package.
If a Cruise and Stay break does appeal, there are a few you might want to consider…
Alaska and the Denali Star
The Denali Star train operates during the summer months and travels from Anchorage to Fairbanks.
There are few better ways to explore the stunning beauty of the Alaskan countryside than to board the train to journey through the Denali National Park, and the trip can easily be added on to your cruise up the Alaskan coast from either Seattle or Vancouver.
Florida and the Caribbean
The likes of Miami and Fort Lauderdale are popular places to both start and end a Caribbean cruise so it makes perfect sense to add a stay in Florida onto a trip around the islands.
Having had chance to explore some of the most scenic beaches around and to relax on picture perfect islands, you might want to head for the busy theme parks on the mainland – creating a special holiday that blends relaxation and fun in equal measure.
Rome and the Mediterranean
Rome is just one of the many cities that feature on cruises around the Mediterranean, and you could easily swap the Italian capital for Barcelona, Monte Carlo, Athens or Dubrovnik – to name just four.
Adding a 'stay' element onto your cruise means you'll have more time in Rome to explore the likes of the Colosseum and Roman Forum, the Sistine Chapel and the Trevi Fountain.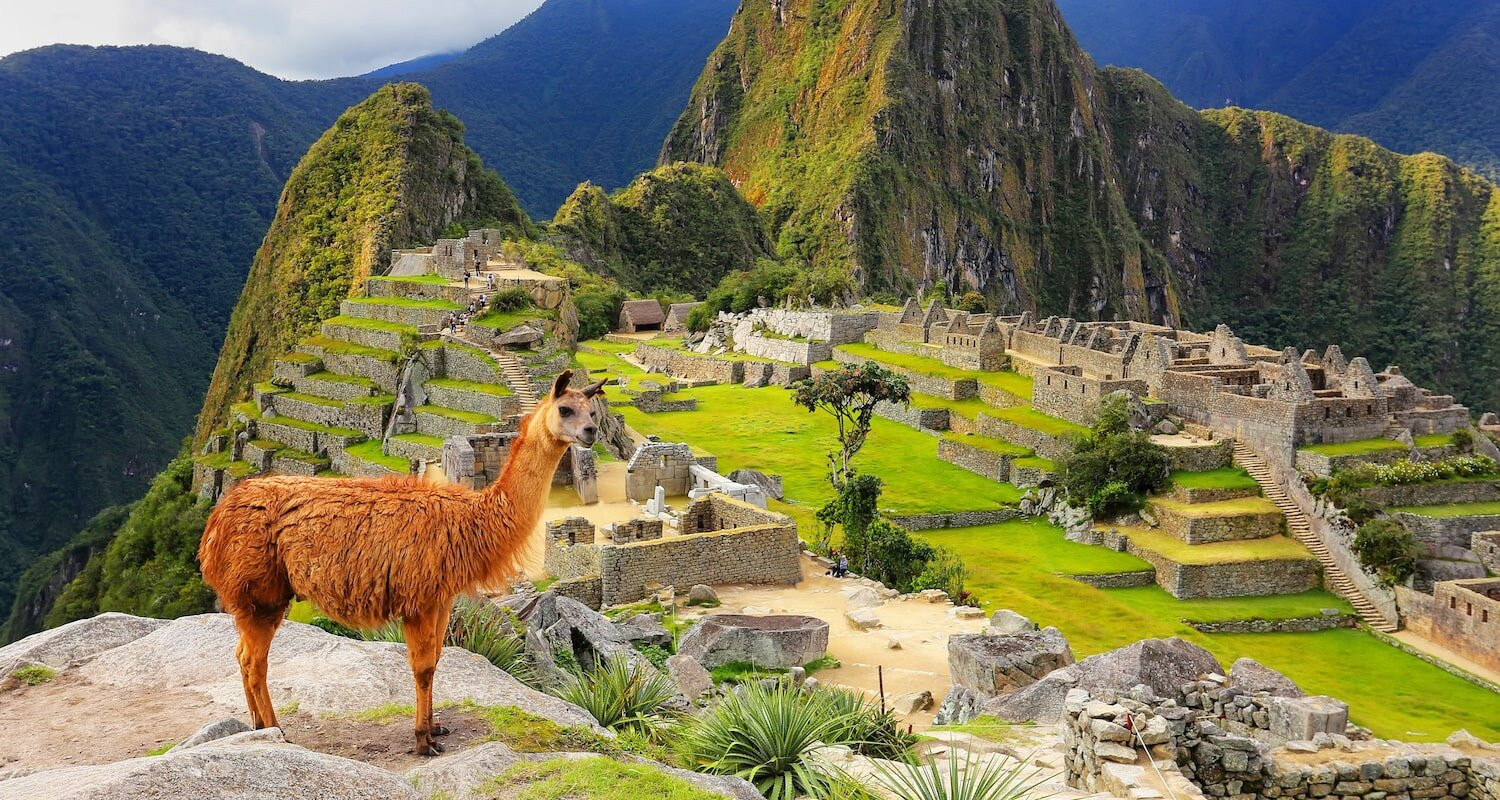 Machu Picchu and South America
Machu Picchu is one of the most famous Inca sites to be found anywhere in the world and sits high in the Andes – making it one of the most unlikely places you could possibly visit on a cruise.
However, you can soon change that by adding a short break in Peru onto a cruise around the coast of South America – giving you the opportunity to
The Outback and Australia
You can't really go to Australia and not pay a visit to the Outback, but at the same time, you can't really head inland during a cruise to visit the Red Centre either…
That can be solved by making your Australian adventure a Cruise and Stay break where you can explore the stunning Queensland coast and the scenic Great Barrier Reef before heading for land to gain an authentic taste of Outback Australia.